New online drug and alcohol training courses for your workforce. Our courses are flexible, compliant, interactive and practical.
INDUSTRIES SERVED >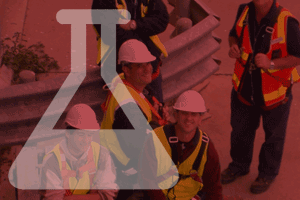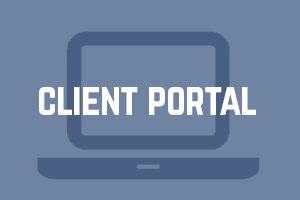 Compliance. Navigation of regulations. Personal and timely service. Whether you're an international pipeline company or just want to establish your own Drug Free Workplace policy, we keep you safe.
Continental Health and Safety Express (C.H.A.S.E. LLC), a third party administrator of workplace substance abuse prevention and detection programs, increases workplace safety & security and reduces substance use/abuse. Since 1991, CHASE has provided quality service to clients subject to federal regulation (DOT) and Drug Free Workplaces.
With policies and plans, timely reporting of tests results, EAP assistance, random testing management, supervisor training, drug and alcohol background checks, dedicated and experienced medical professionals and staff, CHASE is one of the most respected third party administrators in the country.
NEWS
DOT OFFICE OF DRUG AND ALCOHOL POLICY AND COMPLIANCE NOTICE The Agricultural Improvement Act of 2018, Pub. L. 115-334, (Farm ...
Read More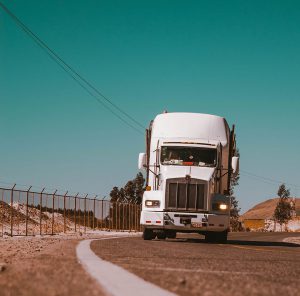 Commercial Driver's License Drug and Alcohol Clearinghouse The Clearinghouse will improve highway safety by helping employers, FMCSA, State Driver Licensing ...
Read More