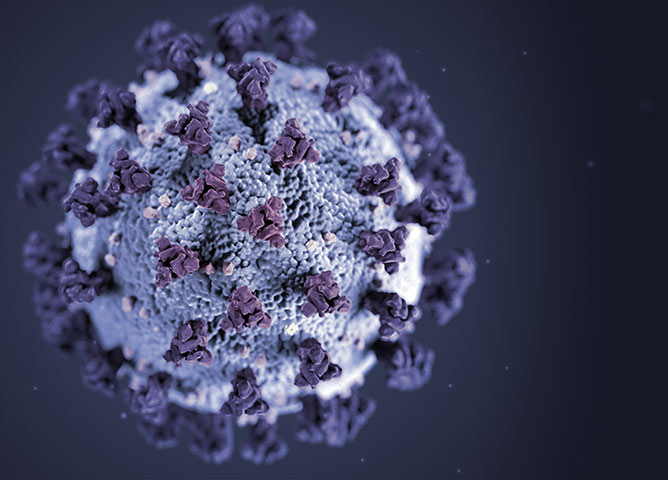 Due to the COVID-19 outbreak, some collection sites have elected to close, modify their hours, or restrict access to their facilities. This may impact your company's ability to conduct drug and alcohol testing during this time. Please verify the services of all collection sites prior to sending employees in for testing. We will continue to update our website as information becomes available.
During this time, the Department of Transportation (DOT) has not released employer's obligation to follow the federal drug and alcohol regulations. (See FMCSA and PHMSA, and ODAPC notices notices) Please conduct any required testing to the best of your ability and document any situations that impact your ability to meet those requirements.
CHASE is continuing to monitor this crisis and will adjust and notify our clients as necessary. If you have any questions, please contact your Account Executive. Thank you.
New online drug and alcohol training courses for your workforce. Our courses are flexible, compliant, interactive and practical.
INDUSTRIES SERVED >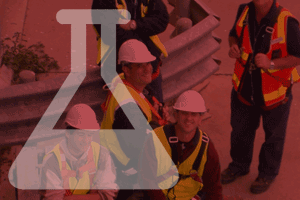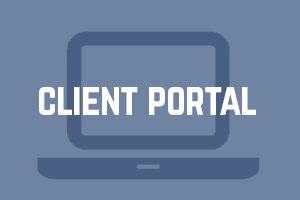 Compliance. Navigation of regulations. Personal and timely service. Whether you're an international pipeline company or just want to establish your own Drug Free Workplace policy, we keep you safe.
Continental Health and Safety Express (C.H.A.S.E. LLC), a third party administrator of workplace substance abuse prevention and detection programs, increases workplace safety & security and reduces substance use/abuse. Since 1991, CHASE has provided quality service to clients subject to federal regulation (DOT) and Drug Free Workplaces.
With policies and plans, timely reporting of tests results, EAP assistance, random testing management, supervisor training, drug and alcohol background checks, dedicated and experienced medical professionals and staff, CHASE is one of the most respected third party administrators in the country.
NEWS
To Relieve Employers of Commercial Motor Vehicle Drivers Subject to 49 CFR Part 382 from Certain Pre-Employment Testing Requirements AGENCY: Federal ...
Read More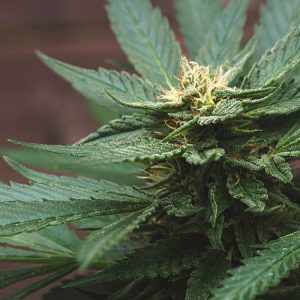 DOT OFFICE OF DRUG AND ALCOHOL POLICY AND COMPLIANCE NOTICE The Agricultural Improvement Act of 2018, Pub. L. 115-334, (Farm ...
Read More